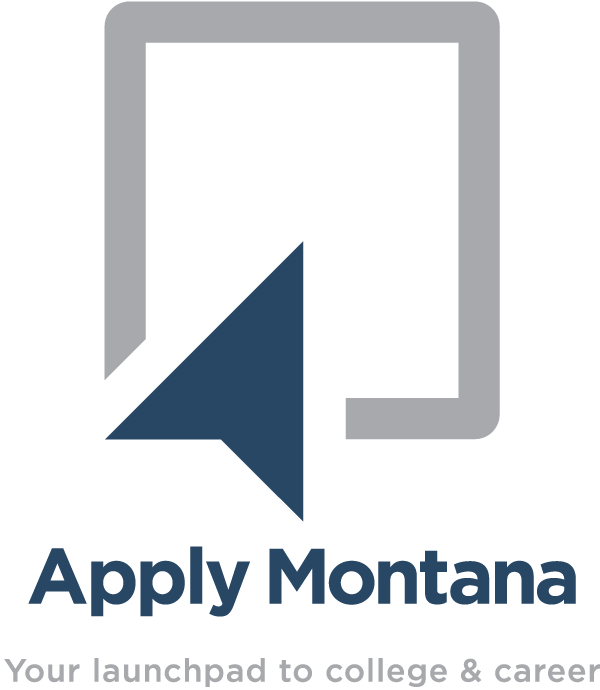 The Montana University System now has a convenient, web-based application designated for undergraduate students seeking to enroll at any campus in the MUS.
For Montana residents, your application fee will be waived. All other applicants will be charged $30 for each application submitted.
Simply start your application and follow the steps. Your account will allow you to return to complete your application over several sessions, if necessary. The application will help guide you as you enter your educational profile and ultimately select a campus.
Looking for information on returning to a college or university you've previously attended? Please see the MUS readmit page.
In order to apply for admission into a Montana University System college, students must follow the admissions process at individual campuses. Visit the websites below to find out what steps in the admissions process you need to complete and then apply to the college or university of your choice.
Campus Admissions Websites
Montana State University
University of Montana
Community Colleges