A Year of Uncertainty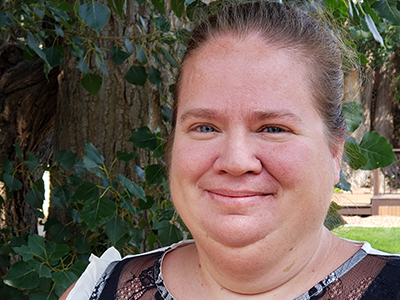 For Montana Educational Talent Search (METS) participants and those across the country, 2020- 2021 experienced an academic year like no other. COVID-19 impacted everyone and widened the education gap already present. Through this year students, families, and educational professionals rose to the challenge to ensure students continued on their educational path. I want to give a heartful thank you to everyone who has continued to work with students so they can make their post-high school plans happen, whether it is continuing their education, joining the military, or entering the workforce. Thank you to the educators, METS staff, and Kyra Kronberg for working to help us celebrate students in the inaugural issue of Bright Futures.
Congratulations to the Class of 2021! I am excited to share your stories and journeys to celebrate the momentous achievement high school graduation brings for all of you. The student stories collected celebrate the journey of just a handful of the students served by the program but are reflective of the experience of students across Montana and the communities we serve. May your stories serve as inspiration and support to future students in the METS program. Thank you for sharing your stories and being part of a powerful student narrative for future generations.
May your futures be bright.
Sincerely,

Jeannie Origbo
Montana Educational Talent Search Director


Collaboration Where It Counts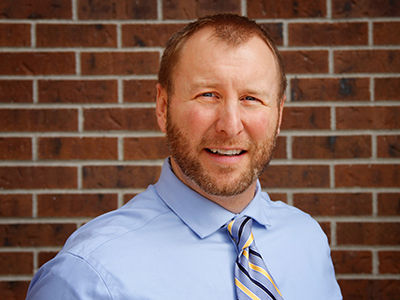 During the 2020-2021 academic year, students at schools across Montana GEAR UP experienced a multitude of challenges. Circumstances associated with the COVID-19 pandemic exacerbated many more issues through isolation, difficulty accessing academic material, and inconsistent internet connectivity. I want to take a moment to thank the many educators, family members, state team members, and other professionals for their dedication in assisting students. Their collective efforts truly made the difference with countless students. Finally, I would like to thank Kyra Kronberg for the time and energy she put forth to collect the stories and create this copy of Bright Futures.
The stories contained illustrate some of the barriers these amazing students overcame in pursuit of their goals. Their collective voices are a powerful artifact of the strength of their spirit, as well as the value of an education. It is my hope that these voices serve as a powerful source of inspiration and hope for everyone in the Montana GEAR UP family. Please join me in celebrating these wonderful students and marveling in their many accomplishments.
Sincerely,

Travis Anderson, Ed.D.
Montana GEAR UP Director