St. Regis YLA Students Develop Food Program to Alleviate Community Hunger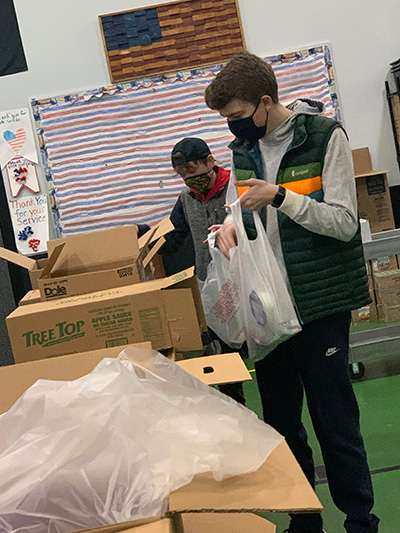 Jasper and Lohman collected $900 in donations for the St. Regis Snack Pack Program.
Each year, up to 40 10th and 11th grade Montana GEAR UP students can participate in the Youth Leadership Academy [YLA] and create a service project that positively impacts the community. This year, St. Regis students Carter Jasper and Jacob Lohman developed a snack pack program to reduce a need for nutritious food in their community. Each year, up to 40 10th and 11th grade Montana GEAR UP students can participate in the Youth
"The Snack Pack Program was thought of because we have a high population of hungry kids on Monday mornings. We came up with this idea because of Covid and other emergencies in the area, which left a need in the community," said St. Regis GEAR UP liaison Jen Pruitt. "YLA students work towards a wider good for our community; the school is helping get space for the Pantry; and we are helping families when they need it."
This year, the St. Regis Snack Pack Program donations totaled $900. As the YLA program continues its outreach with projects just like this, the act of service learning will facilitate supportive community environments around Montana.
Montana Educational Talent Search Takes on Career Exploration Video Project
What is it like working in Montana? How much education and training does it take to become a veterinarian? What is the difference between a social worker and a police detective? Through career videos, METS hopes to answer all these questions to help guide students to a career path that is right for them.
The career exploration videos feature professionals from Montana to give insight into the various career opportunities in Montana and provide useful information on the credentials needed in each field.
"The goal of the career videos aimed at educating our students and informing them about the various careers found throughout Montana. This was especially a need during Covid when we couldn't take students on trips or have speakers come and talk to our students about different careers," said METS program manager Derek Calvert.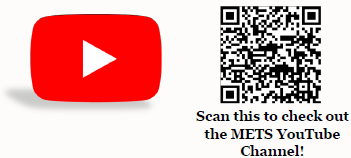 Sixteen career videos will be completed by summer 2021, featuring various Montana professionals, are located on the METS YouTube page. Careers were chosen after surveying students on their interests. The videos will feature business entrepreneurship, welding, nursing, public administration, marketing, culinary arts, paleontology, mechanics, computer science, English teacher, construction project manager, veterinarian, cinematographer, accountant, social worker, and police detective.
Retirements
A Job Well Done
Montana GEAR UP and Educational Talent Search would like to recognize three individuals who, though leaving roles in their respective programs, have made a significant difference in the lives of students. We extend a thank you to Montana GEAR UP's Tim Hardy and Shari Ruff, and METS' Kim Wombolt.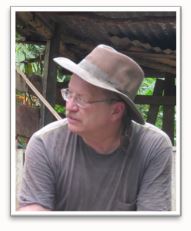 Hardy held various roles in the Hardin schools for the last 40 years, eight of which as a Montana GEAR UP liaison.
When teaching Math, there is a always a moment when a student finally understands.You can see it in their face.The moment that student no longer hates math.That's what I'll miss most.
-Tim Hardy, Hardin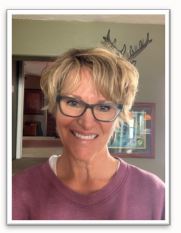 Ruff worked in the Box Elder schools for 20 years, 17 as a Montana GEAR UP liaison.
I look forward to travelling with my husband, spending time with my artistic side, going running when the sun is shining rather than always after 4:30 PM.
-Shari Ruff, Box Elder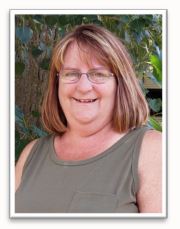 Wombolt spent the last three and a half years as a METS Pre College Advisor for the Great Falls target area.
I am planning to spend more time 'stopping to smell the roses'! I will be spending time with and supporting my family, including my Husband, my children and my mother.
-Kim Wombolt, Great Falls