Montana Rural Physician Incentive Program (MRPIP)
Program Summary
The Montana Rural Physician Incentive Program (MRPIP), authorized by the 1991 Montana Legislature and amended in 1997, 2007, and 2017, was created to encourage physicians to provide service to rural and medically underserved areas and populations in Montana. The MRPIP fund is statutorily appropriated to be used to pay the educational debts of physicians who practice in rural or medically underserved areas of the state or who provide services to primarily medically underserved populations. The trust is funded by fees assessed to Montana medical and osteopathic medical students participating in the WICHE and WWAMI medical education programs.
Eligibility Requirements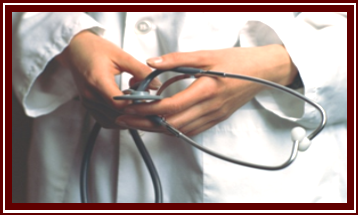 Prospective physicians must be U.S. citizens or U.S. or Foreign nationals with:
M.D. or D.O. Degree
Valid State of Montana Medical License
Qualified Medical Education Loans through U.S. Lenders and U.S. Loan Servicing Companies
MRPIP applicants are expected to:
Have full hospital privileges within the broad community in which they practice.
Continue to apply for federal NHSC loan repayment if practicing in a qualified area/location.
Eligible supporting facilities must:
Establish that a physician shortage exists and that the area has been unsuccessful in recruiting and retaining a sufficient number of physicians to serve the community.
For questions regarding this Program, please contact our office
Award Montana
1-800-537-7508
Application opens May 1, 2023 - Application Deadline August 1, 2023