Schools
Montana GEAR UP schools receive a sub-grant from the state office to implement their plan and services. Utilizing school specific data, each school evaluates their unique strengths and develops an implementation plan of services connected to GEAR UP goals. To maximize the benefit and effectiveness of GEAR UP, a local school management team consisting of at least a school administrator, counselor, GEAR UP liaison, core content teacher, student, parent, and School Improvement Grant (SIG) personnel (if applicable) will develop the school's tailored program in collaboration with the Montana GEAR UP school grant manager.
GEAR UP Programs in Schools
How to Help Seniors Transition to College
As students are preparing to go off to college, preparation may ease the transition and set students up for success after high school. While not all of these ideas may be possible or the right fit for your school, you might explore these options for your high school seniors:
First Year Services
First Year Services (a student's 7th and final year in a GEAR UP program) are vital to the success of GEAR UP students. GEAR UP has First Year Services at Flathead Valley Community College, Montana State University, Montana State University Billings, Salish Kootenai College, and University of Montana. Visit the GEAR UP Practitioners page for First Year Service Coordinator contact info.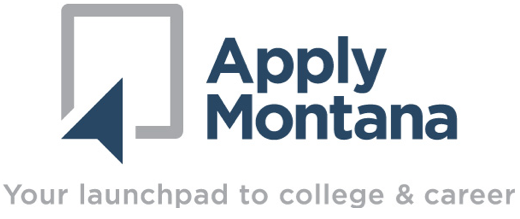 Whether you have already applied for college, are weighing the costs, or wondering whether college is the right path for you, the Montana University System wants to ensure you have the information you need to make the right decision for you.