Student Counts
Access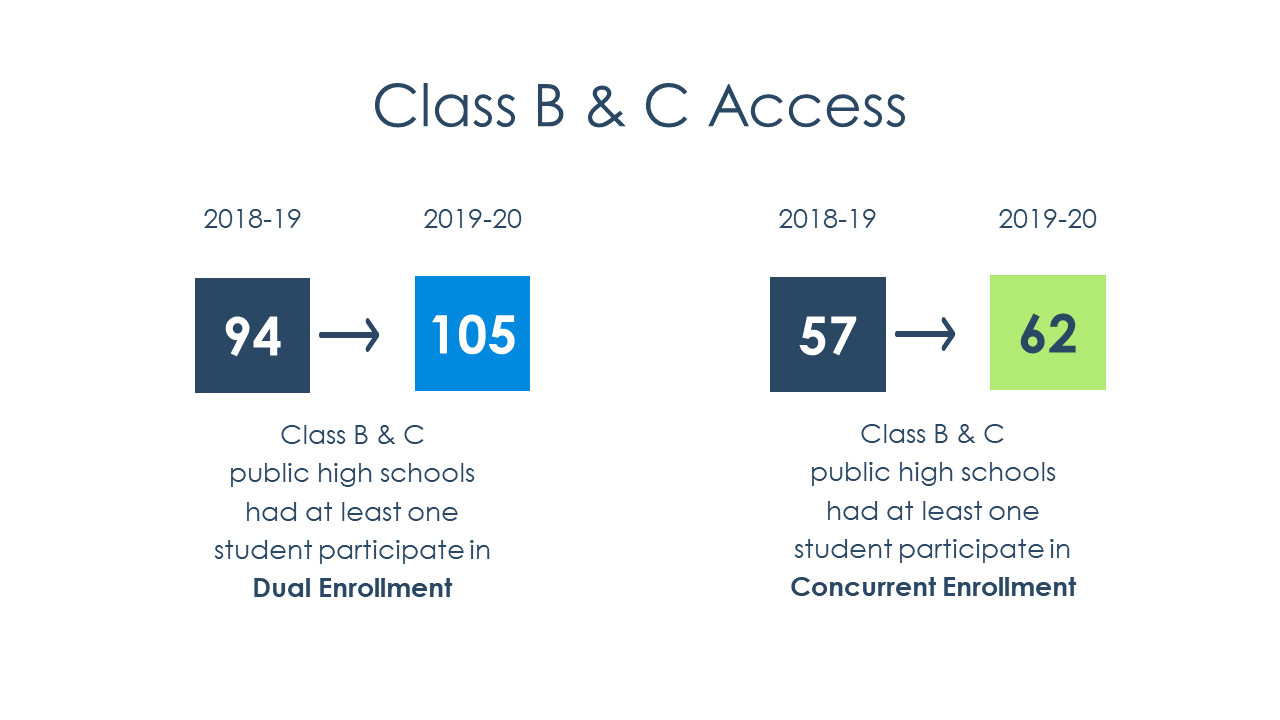 More Access for Rural Students
Montana's smaller high schools continue to take advantage of dual enrollment opportunities. In 2019-20, 105 Class B & C high schools (79%) had at least one student in dual enrollment and 62 Class B & C schools (47%) offered Concurrent Enrollment in high school classrooms.
Participation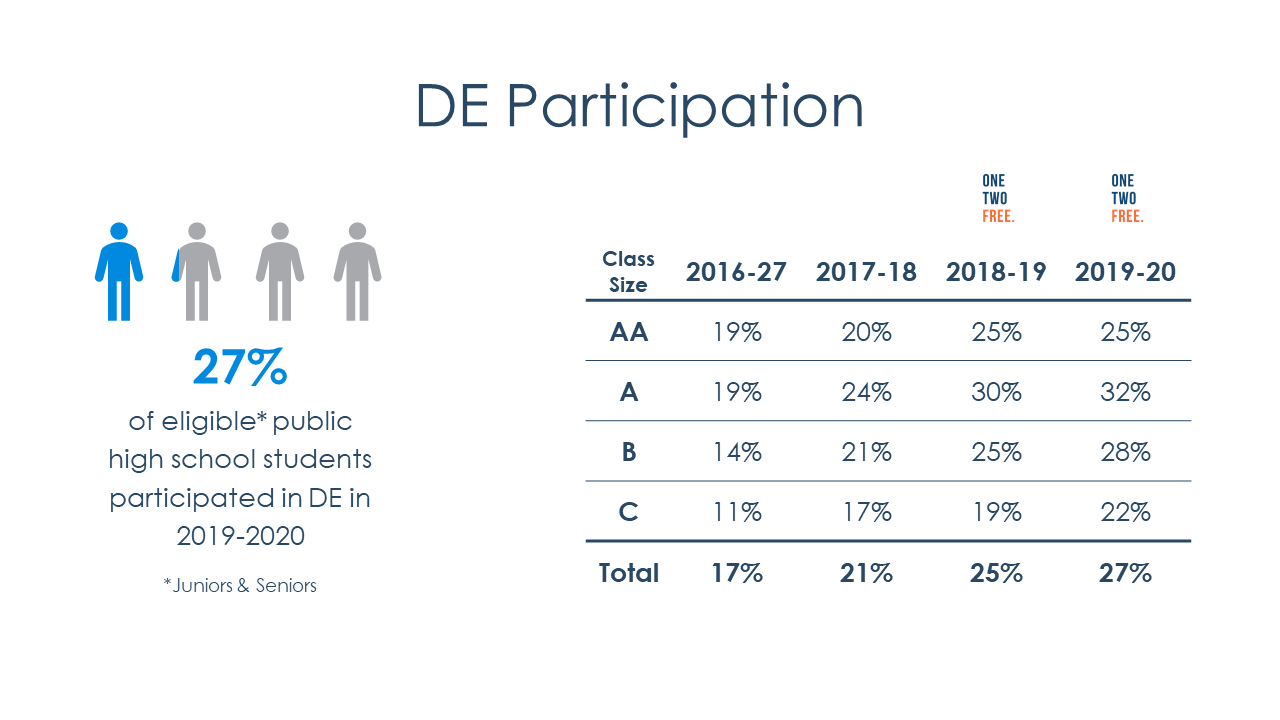 Courses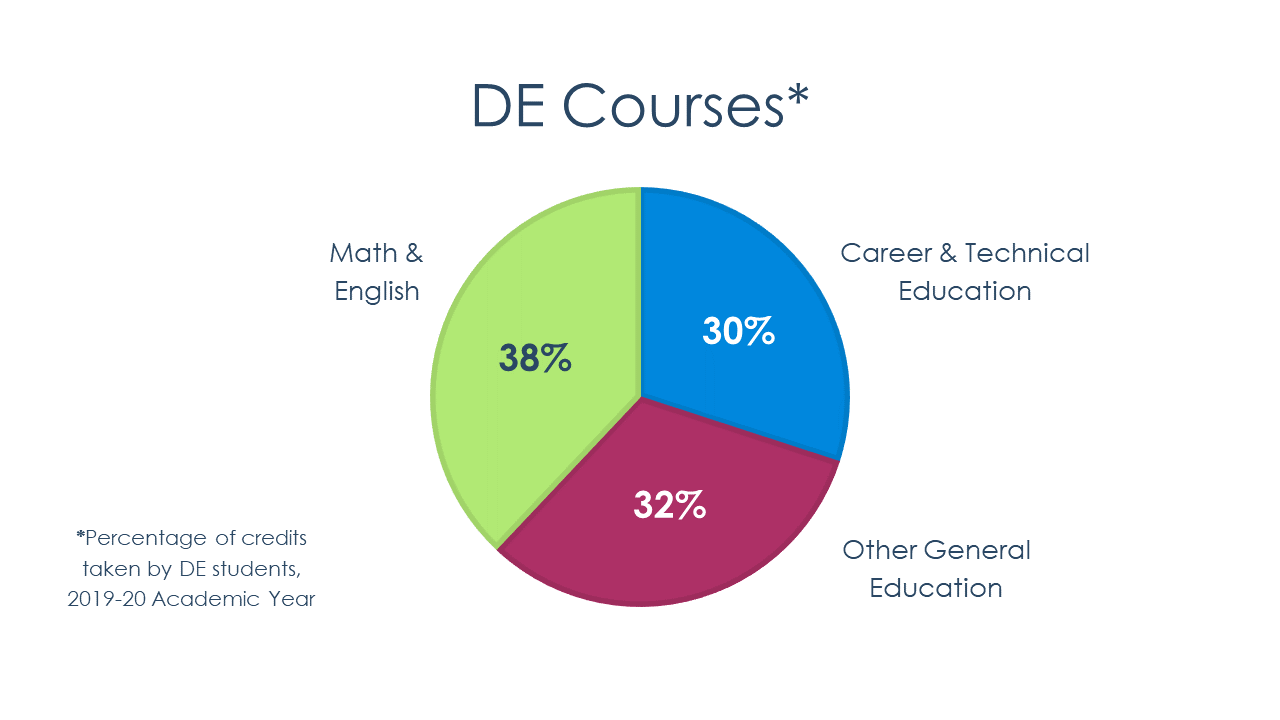 Matriculation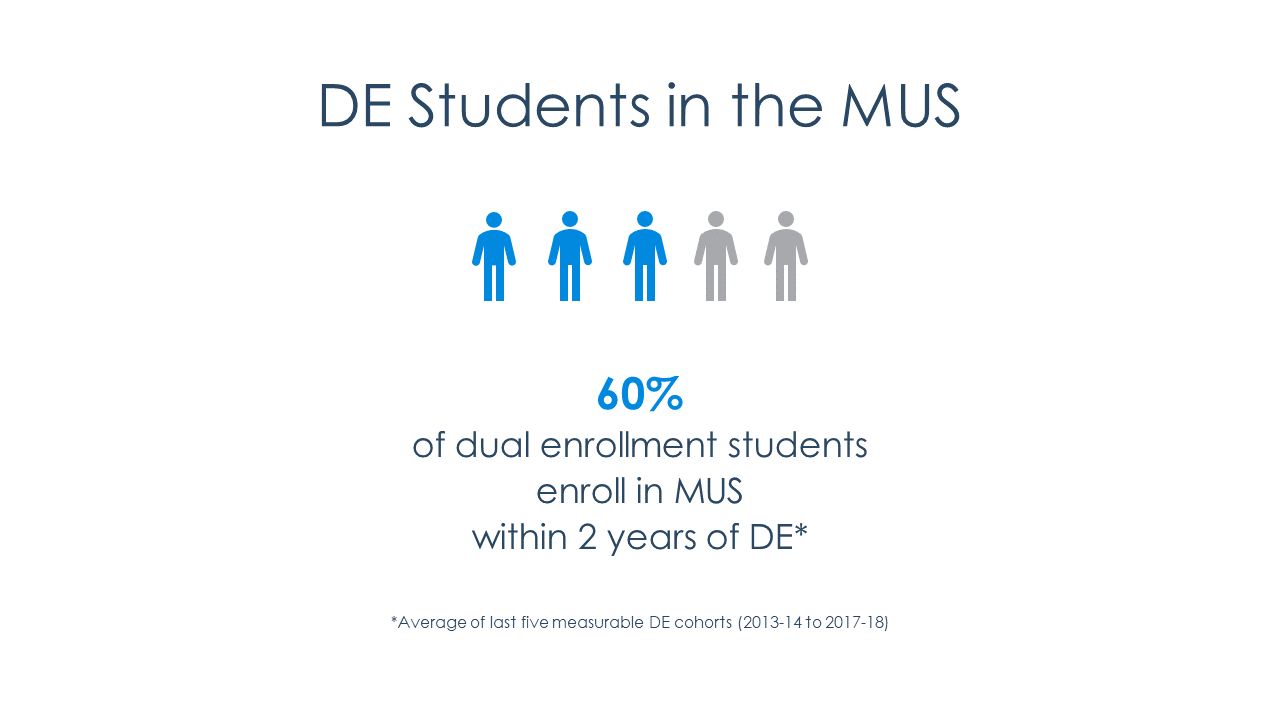 Retention Rates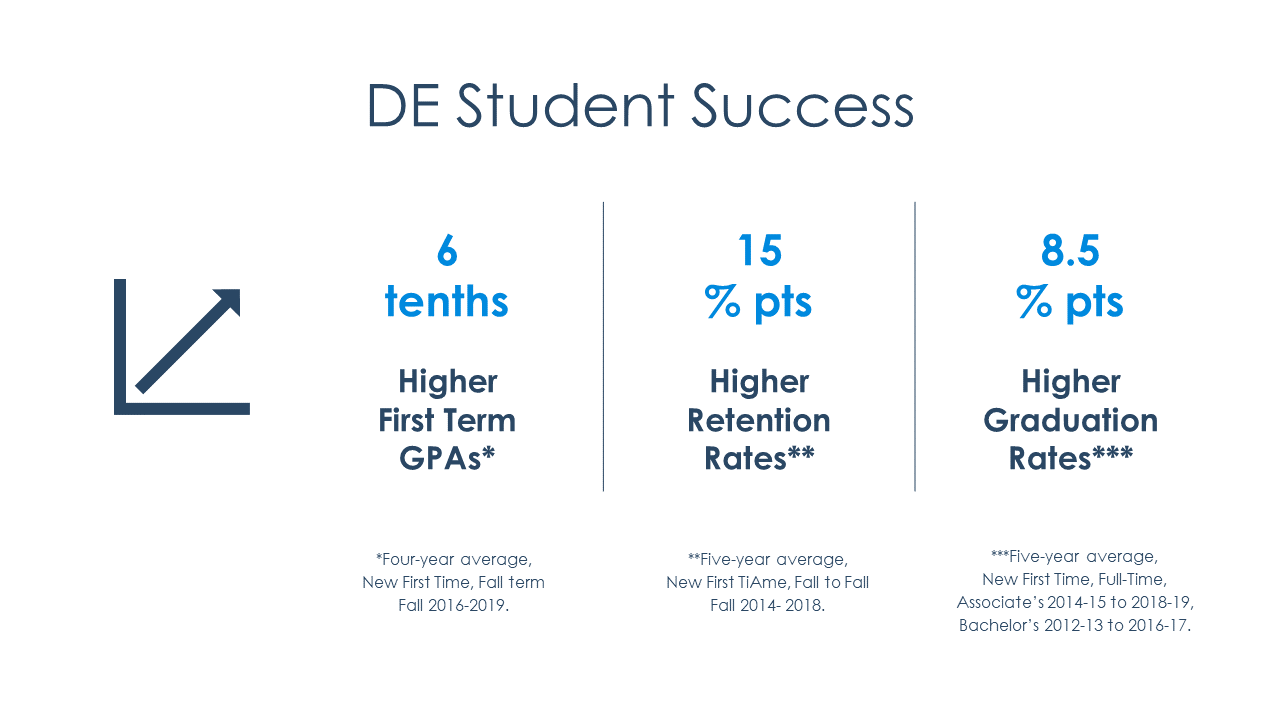 Median: $0/credit
Average: $16/credit
93% Savings
Compared to the average four-year resident tuition rate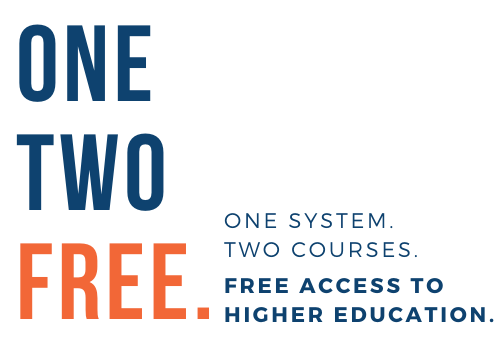 Median and average cost data for dual enrollment students includes One-Two-Free, the dual enrollment tuition rate of 50% two-year resident tuition, and campus free and reduced tuition dual enrollment programs for the 2019-20 academic year.
---
Reports